Bio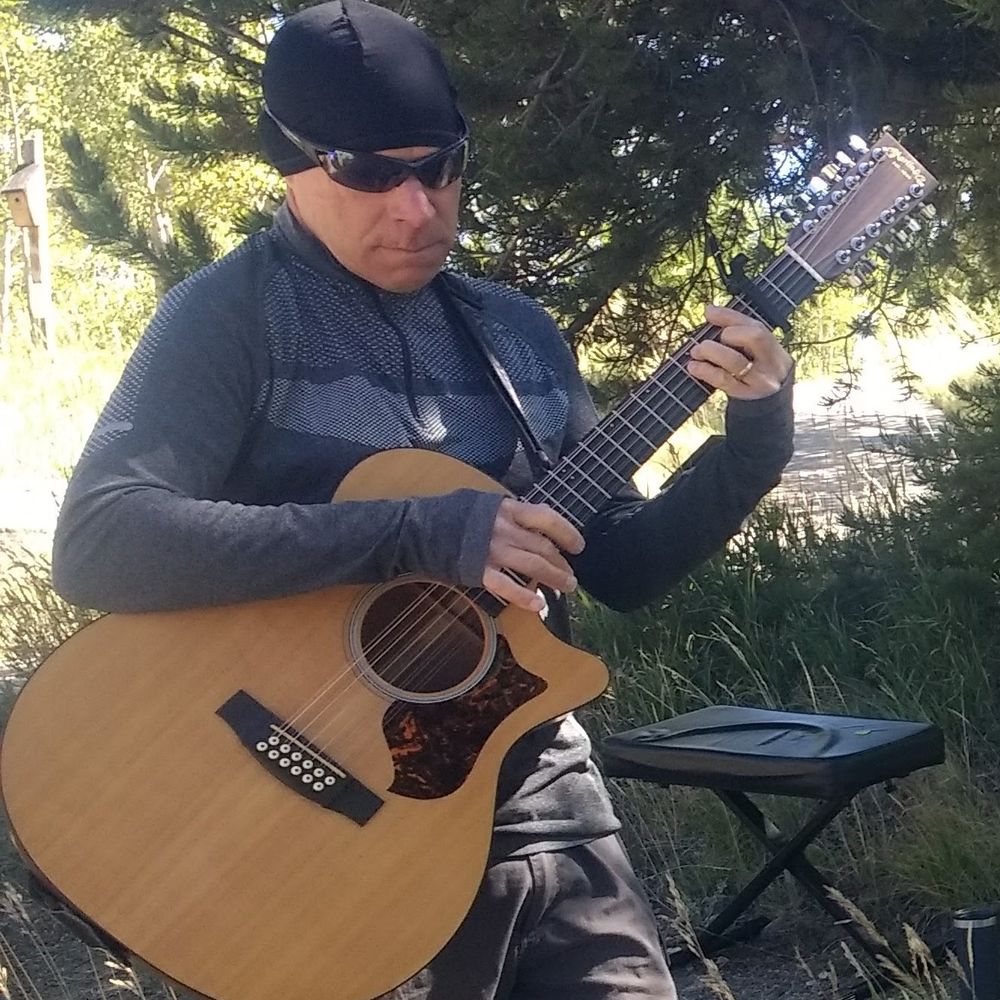 Steve Beitscher
Alternative Artist
Steve is an American Alternative Rock artist and was born in Ridley Park Pennsylvania. His family moved to Cleveland Ohio for a short while then to Schenectady. His family settled down and planted roots in Colorado when he was 4.
Arvada Colorado is directly east of the Rocky Flats Nuclear Weapons Plant where his father was the PHD Metallurgist in charge of plutonium and beryllium materials science for the nuclear triggers produced there.
Steve saw the movie Help by the The Beatles and immediately knew he wanted to be a Beatle. Unfortunately that never happened. But he did pester his parents enough for them to buy him a Danelectro Acoustic (really, sounds horrible) and get him some lessons before he became totally bored of Green Sleeves and Love is Blue.
But finally after 55 years he's finally making music full time and sharing it with the world.
Never one to be stuck in the past, he is passionate about new music and always searching for new artists and works from the contemporary Alternative Rock scene.
Steve spent 40 years in the Technology Industry as an Engineer and Technical Innovator in the worlds of: Aerospace, Antenna Design, Computer peripheral design (Tape and floppy drives, Flatbed scanners and Cameras), RF Measurement and Infrastructure, High Power Electrical Equipment Measurement, Metrology Science, Quality Management Systems (ISO's 9001 and 17025) as a Six Sigma Black Belt (see Alec Baldwin in '30 Rock'), MEMS and Nanotechnology.
Passionate about game theory, quantum physics and the looming Human Integration with Technology know as the Singularity. It is abundantly clear to Steve that the Universe is becoming self aware and our society is on the cusp of the next epoch of evolution- Robotics, Nanotechnology and Artificial Intelligence (RNA).
Steve is happy to provide the soundtrack to the next human evolutionary step as the quantum entanglement of all matter in the multiverse occurs, and we all become part of something infinite and beautiful.
The Singularity is Here
With Love, Peace, and Happiness to all life that is kind, and honest, be it biological or other.
Peace,
Steve